Lend A Hand Uganda USA is all geared up to host the 4th Annual Poker Tournament in 11th October at Kellogg's New York City to support its latest project. This project is all about offering healthy foods and a kitchen for their adopted school named Heritage Junior School. The event was conducted last year as well and earnings were $15,000 which helped the management to expand the lunch plan and also organize clean running water for the school. If the fundraising objective meets this year, then LAHU-USA will set up a cafeteria in the school ground, which would allow children to be a part of the lunch program.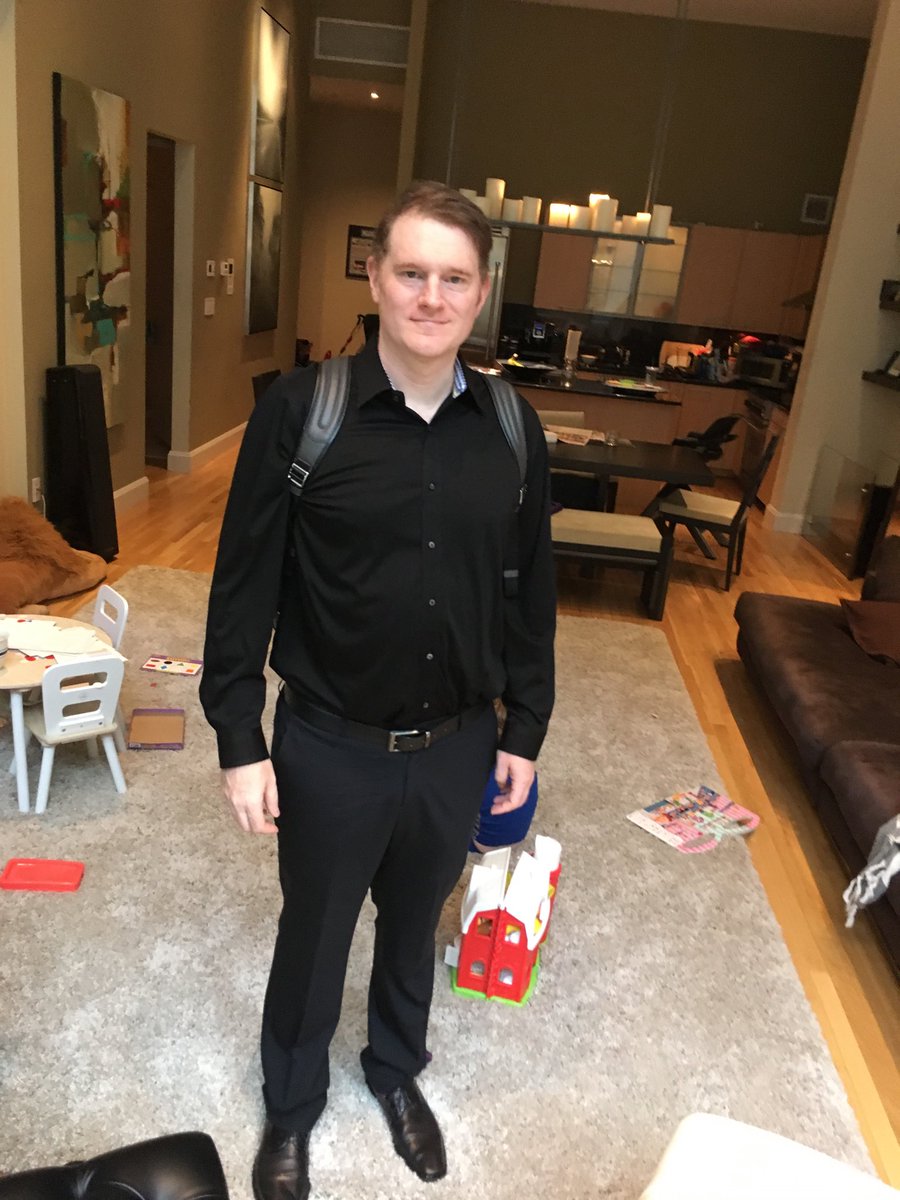 The poker players can participate at distinct levels and it would begin with the basic one. It would include individual poker buy-in worth $150 in addition to multiple beverage options for beer and wine with some extra donation. Well, there are some exciting prizes that can be won and the winner of the top prize would get a seat at Poker4Life lucky 13 annual charity poker championships in 2019. The proceeds received from this event will eventually be donated to ensure healthy meals are provided, materials to build a cafeteria, educational resources and to set up a safe and hygienic learning for children.
The founder of LAHU-USA Harriet Zaffoni said he is excited to organize this event and eagerly waiting to welcome their Celebrity Ambassador Andy Frankenberger. Zaffoni said that his presence will certainly make a huge difference for the audience especially for the children of Uganda.
He is looking forward to some great poker play in addition to entertainment and blackjack for those who are not keen in the poker game.
It is certainly going to be a great event and for a good cause. Some of the sponsors of the event
include Willis Towers Watson
, Atlantic's Office Tomorrow, Poker Divas and many others.