A circuit stop was announced by WSOP in Rotterdam. This is the first time that WSOP International Circuit is being held in the Netherlands.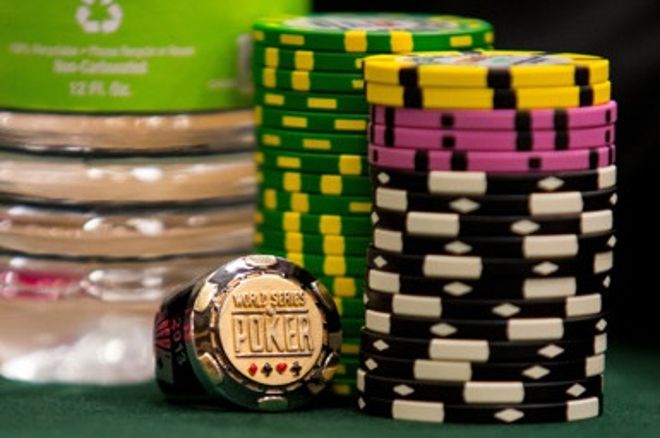 A head start has been given to World Series of Poker for the circuit schedule this year, which includes a stop in Holland Casino Rotterdam. The stop is for this week of August 25
th
to September 2
nd
. There will be 13 events that will be held along with 12 rings that would be advertised for the win. The Main Event worth 1650 Euros would be held from August 29
th
to September 2
nd
.
Having come to the Netherlands, WSOP Circuit has announced its presence here for the first time. This international tournament has risen in recent years; WSOP has been making efforts to grow beyond the borders of US and this year Netherlands seems to be one of the several international stops that the event has in its itinerary which also includes places like Belgium, Germany, France, Czech Republic, Italy and others. Read more »